Our team of professionals work to ensure you reach your health goals. Learn what inspires us to serve your families with excellence.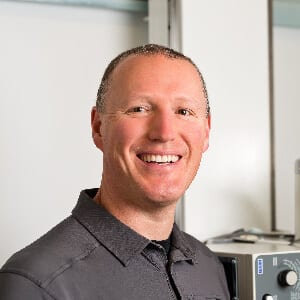 Dr. J has been in Chiropractic for over 20 years and is still continuing to work on his craft. He is currently working on a Diplomate in Spinal Biomechanics to ensure the Team at Lighthouse is on the leading edge of todays chiropractic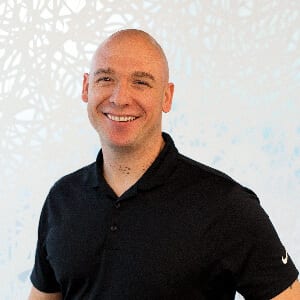 Husband, father, chiropractor, educator, learner, and healer. Most importantly, he wants to help people, and do his best to show up every day as himself. No one else.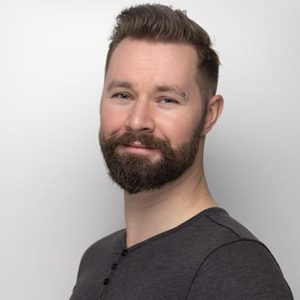 Dr. Travis studied Chiropractic at the New Zealand Chiropractic College. His passion is to help people take control of their health and wellness. Dr. Travis believes that small, consistent  changes over time in our patient's lives make a big change in them, their families and our community.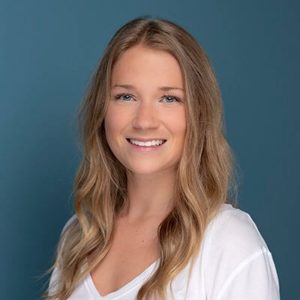 Kait is a kinesiologist with her Masters in exercise science. She brings a passion for helping people recover from injury and a keen knowledge of movement. Kait helps our clients with their in office traction, home based exercise prescription and functional movement patterns.
Bobby grew up in West Kelowna, graduated from the Bachelor of Human Kinetics program at UBCO in 2015, and is a member of the British Columbia Association of Kinesiologists. While completing his degree he played football for the Okanagan Sun Football Club, the UBC Thunderbirds, and the BC Lions.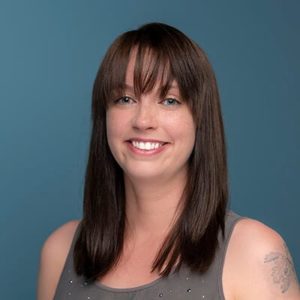 Nicole recently moved from Alberta with her husband and 2 family dogs. She is excited to join the Lighthouse team and we're fortunate to have her. She not only worked as an RMT, she was also involved in the management of her last clinic.
Taylor Brown has grown up in the Okanagan after her family moved from Smithers BC. Taylor's compassion for her clients is evident from the moment you meet her and her skill as a registered massage therapist is exceptional.
Jan has been the backbone in many private clinics and healthcare settings combining her nursing knowledge and organizational skills to lead teams to provide excellent customer service.
Emily turned to nutrition when nothing else was working for her own health. It wasn't until she realized that until she changed her diet, she would not heal. After finally getting back to the healthiest version of herself, she wanted to do the same for others.
Adam is a recent graduate from College Boreal located in Sudbury, Ontario. His love and drive for the wellbeing of others makes him the Massage Therapist he is. His love for the human anatomy didn't just start in the recent years but came as a young teenager.