Expect a different experience, where absolutely everything is purpose built to maximize your well being and results.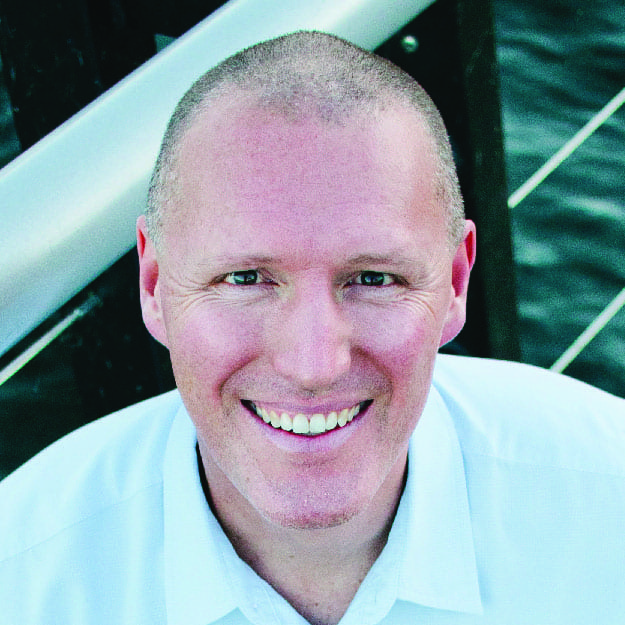 We are a premier Chiropractic and Naturopathic office located in Landmark Building #4 in beautiful Kelowna, British Columbia.
I'd like to take a minute or two to introduce myself and the team at Lighthouse. I'm a chiropractor that has been practicing for over 20 years. I started my career in Ontario, found the Okanagan and stayed put!
We started Lighthouse Chiropractic nine years ago. We've just recently added the Naturopathic and Nutrition side. We will be continuing to expand over these next few months into even more areas of integrative health practice, specifically massage.
Dr. Ken Adams, our second chiropractor has been with the team for two years. We also stole Dr. Ken from Ontario. He found Kelowna after spending some time in the Greater Vancouver area. He is really great with kids, and on the opposite end of the spectrum he's really talented at working with the elderly as well.
Our chiropractic team is diverse and a deep knowledge base so we can help people with a variety of needs.
Dr. Hailey is an excellent naturopath a speciality in gut health and immune support. She focuses on adrenal support as well. These are big areas that a lot of people struggle with and she just gets fantastic results.
In the video you will notice that I am standing in front of what is called a Denneroll Table and Dr. Ken and I use that for more advanced spinal conditions. Things like spinal stenosis or more advanced arthritis.
We are seeing some really incredible changes, not only in patients symptoms if they've had leg weaknesses or radiating leg pain but also things like disc degeneration and disc injuries that they have always struggled with. This is a big help for us, in addition to the adjustments to get people healing not only more consistently, but those tough cases we actually get the break through and get to see them on the other side of that.
Dr. Hailey also has an IV suite; so she can do Glutathione pushes, IV vitamin infusions and as well as more traditional things like vitamin B12 shots. Glutathione is becoming really important for people who may have had some type of post concussion issues. Glutathione helps repair brain cells and helps the brain heal.
IV vitamins help people if they are having difficulty absorbing their oral vitamins. The IV helps the gut heal so they can absorb more traditional vitamins.
There are some really neat strategies now for a lot of conditions that maybe a decade ago, really there wasn't a lot of hope for.
Our Registered Holistic Nutritionist, Brigitta, specializes in digestion and gut health, and the many health concerns related to this.
She also has advanced training in live blood analysis which is utilized as a nutritional assessment and education tool. It gives her and her clients a glimpse into their internal environment by examining the live blood cells, enabling her to understand the client's state of health at a deeper level.
As a result, she can create a more targeted approach to restored health through nutrition and lifestyle.
Effective Family Health Solutions.