Lighthouse Chiropractic & Integrative Health
Our team delivers holistic, forward-thinking 100+ health strategies to restore and maintain your health. Our goal is to help you focus on what matters most—living your best life with the people you love.
We provide you health strategies that restore your freedom and help you focus on what matters most; loving your family and perusing your purpose.
Many of our first time patients find us for back pain, neck pain, sciatica, or an auto injury. We're good at that:) But most of our patients stay with us so they can regain their health and get back to living a full, active life.
Todays chiropractic, naturopathic and massage professionals are happy to help you get out of pain but the real benefit to you comes from sticking with a plan to restore your nerve system to it's optimal state.
When your nerve system is free to control and coordinate your bodies 10 other organ systems.
So if you're looking for answers to avoid medication, increase your energy and remove your pain then Lighthouse is for you.
Our professionals all have years of experience in providing quality care to our patients. And we would love to help you and your family reach your health goals.
Lighthouse is conveniently located in the Landmark District (Landmark Building 4) in Kelowna.
Lighthouse is an ultra-modern health facility in a location convenient to downtown Kelowna with plenty of free parking.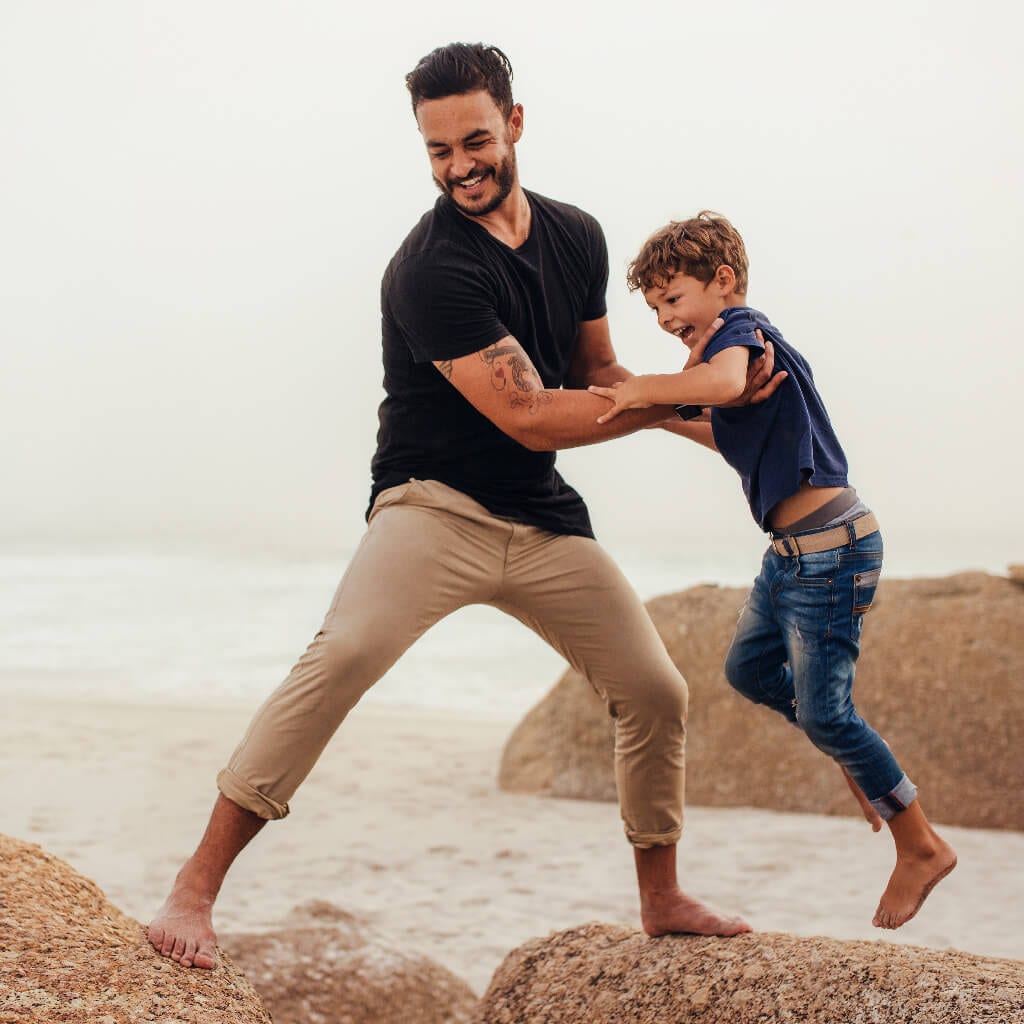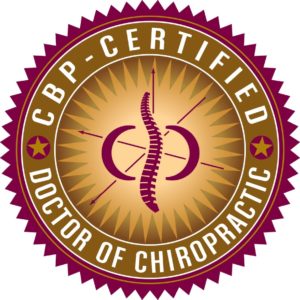 Never stop learning is more than just a catch phrase at Lighthouse. It is an integral part of our culture.
Dr. Jenkins is one of just a handful of Canadian chiropractors that are certified in Chiropractic Biophysics. All our professionals continue to study every year to advance their understanding of health, healing, spinal biomechanics neurology and nutrition.
At present, there are over 195 peer reviewed scientific studies supporting the Chiropractic Biophysics Spinal Analysis and Treatment protocols.
At Lighthouse we believe the key to success in helping people get and stay well is to start with an accurate diagnosis. That's why our professionals use advanced and state of the art diagnostic equipment and testing to ensure you start our right. 
The 100+Living Plan is more than a "hope" for our patients. As a society, we are living longer. But are we living better? The 100+Living Plan is a practical and attainable plan of attack to do everything we can to ensure our last decade of life is filled with joy, hope and activity and NOT spent in the hospital or a long term care facility.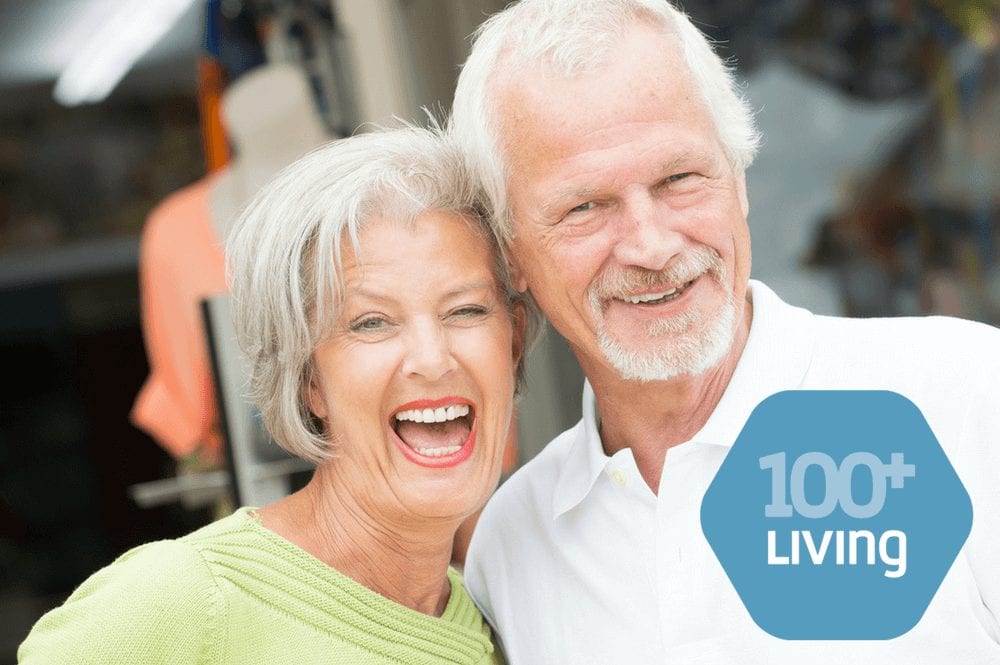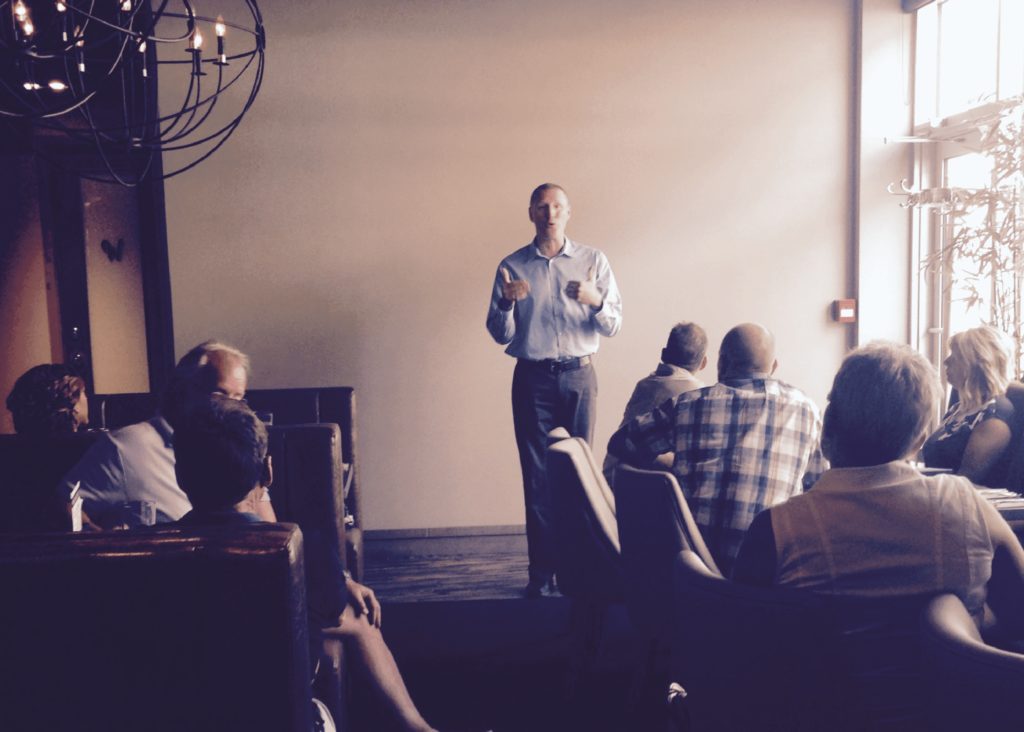 We don't have all the answers, but as health mentors we may have our heads slightly above the "tree line". We help many people navigate their personal "forest" so they can live a long and healthier life.
Do you want to live your longest and best life? Possibly even to 100 years and beyond? Lighthouse offers free webinars giving advice to integrate health and wellness into your daily routine.
Health care (not sickness
management)
Simple and Effective Family Health Solutions.
Get your FREE consultation