Kelowna Naturopathic Services
We strive to inspire patients to explore how far their health can take them. Working with Dr. Kanester, involves treating disharmonies within all levels of body and mind.
Restoring health and optimizing energy is where Naturopathic Medicine excels. It is a medicine that encompasses all levels of the body and all aspects of the mind and spirit. 
Naturopathic Doctors are trained to look for the root cause within the complexities of each person's symptoms. Unlike traditional western medicine where the practitioner is bound by oath to treat the disease.
With experience in the field comprising more than 13 years of work, experience and study she provides comprehensive medical management, treatment and support for individuals working towards health.
Dr. Kanester is a member of the Centre for Mindful Eating, and the International Academy for Eating Disorders, and works closely with other professionals to strengthen the process of healing.
Dr. Kanester's previous experience in support group facilitation psychiatric and nutritional research, mind body coaching, dietary counselling and high level athletic training in soccer and triathlon have contributed to her passion for naturopathic medicine.
I first completed a bachelor's degree in Nutrition and Psychology, from McGill University and then went on to do a Naturopathic Doctorate in Vancouver.  I love this work, I love learning, and I love my patients.
Intravenous Vitamin Therapies offered at Lighthouse involve direct administration of vitamins, amino acids and minerals into the body. Because they are administered directly, these nutrients bypass the digestive tract and as such are highly absorbed and available to target organs. This is especially beneficial for those patients with compromised digestion and absorption issues, who cannot otherwise obtain maximal nutrients from their diet or oral supplementation.
Some of the ingredients included in a standard IV vitamin infusion include vitamin C, B vitamins (B complex, B6, B5, folic acid), selenium, zinc, magnesium, and sodium bicarbonate. Dr. Kanester customizes the concentrations and ingredients to fit individual patient needs.
 35-45 minutes for a standard IV vitamin infusion visit.
IV nutrient therapy makes it possible to get a larger amount of vitamins and minerals into a patient's system that couldn't normally be achieved with oral supplementation alone. The result is that health conditions related to nutrient deficiencies can be addressed and targeted faster than with dietary changes and oral pills. A vast array of conditions are highly responsive to IV vitamin therapy, including chronic fatigue, stress and anxiety, migraines, muscle spasms, menstrual cramps, allergies, infections, colds & flu, and other immune deficiencies. Most patients love the energy boost they feel from the direct delivery of nutrients to the cells in the body. Ask Dr. Kanester about it.
Dr. Kanester is Board Certified in Acupuncture and has furthered her training to encompass the use of acupuncture for physical and mental wellness. Acupuncture is a dated and developed Chinese branch of medicine, involving the careful insertion of small needles along selected groups of points on the body. Acupuncture stimulates the restoration of balance in the body using these points, resulting in improved function and alleviation of symptoms.
The WHO has published a meta-study of controlled trials showing effective treatment outcomes with acupuncture. Some of these conditions include:
Dr. Kanester also uses acupuncture for emotional regulation, stress reduction, hormone balance, fibromyalgia, trigger point release and arthritis. 
Many extended health plans will cover acupuncture treatment.  Ask us for details.
Neural Therapy is a therapy that has been used widely in Europe for decades in the treatment of nervous system and musculoskeletal disorders. The technique involves the injection of a local anaesthetic (procaine) to restore nervous system function that may have been disturbed or blocked by local injury, scar formation and muscular trigger point patterns.
Dr. Kanester uses neural therapy for trigger point release, neck and back pain, athletic injuries, poorly-healed injuries, joint pain, and areas functionally disrupted by deep and superficial scarring.
Dr. Kanester is 
trained in Mind Body Coaching with The Centre for Mind Body Spirit Medicine. After many years of seeing how profoundly our emotional landscapes can both help and hinder our physical health, she began adding courses and training programs to be better able to help with the emotional components of health and wellness.
Research has clearly shown that emotions DIRECTLY affect physiologic responses in the body (like heart rate, brain chemistry, respiration rate), which demonstrates that the mind is able to affect health and healing.  This work uses tools for the mind-brain-body connection for transformation.  Most physical states of health have a trauma or emotional component. Ask Dr. Kanester about this work.
Naturopathic Physicians Treat the Whole Person
We use therapies that stimulate the body's healing response and we use plants, foods and supplements to provide the building blocks to repair, rebuild and balance the body. 
People love seeing Naturopathic Physicians because we take time to listen and understand each person's current concerns and future goals. 
Naturopathic Medicine is about true healing. It is about optimizing health now and preventing illness down the road. It's about feeling better, increasing energy, healing all the layers of body and mind. It's about moving forward in life and living life fully.
Naturopathic Doctors (N.D.) have a minimum of 8 years graduate and post-graduate education, with 1500 hours of clinical training.  In British Columbia we are designated primary care providers and we are part of a regulated healthcare profession.  We work closely with other healthcare professionals to ensure optimal patient care.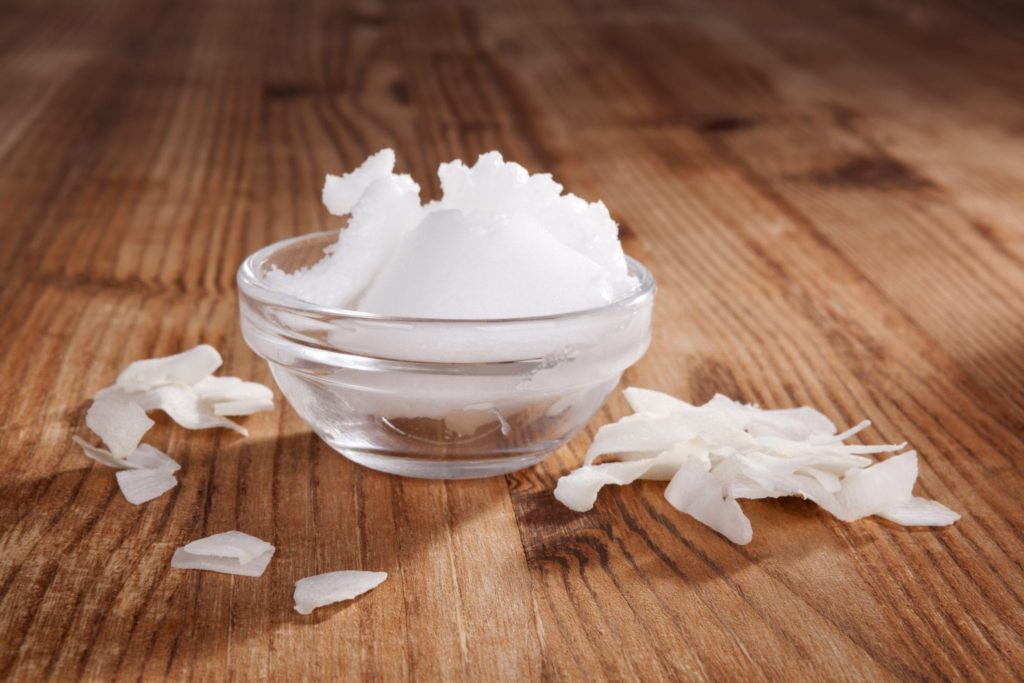 Naturopathic Care
with
Simple and Effective Family Health Solutions.