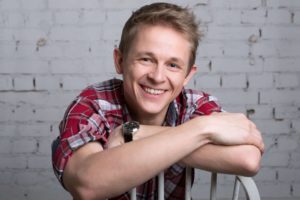 Lighthouse Health is a premiere Health Care Facility in Kelowna BC. We are located in the Landmark District; centrally located, with ample free parking for our patients.
Our associates and doctors are career-focused, evidence-based, team players.
No one individual profession (or person) makes up Lighthouse, we all are dedicated to creating a healing centre that truly meets and exceeds our patient's needs. Our team works together in pursuit of creating an environment that is patient centric and bigger than all of us.
Our administrative team is enthusiastic well trained and motivated to help you build the practice of your dreams.
In addition to clinical and operational excellence our doctors have mentored several dozen associates from a variety of natural professions over the past fifteen years. Our goal is to give you every opportunity to succeed.
We exist to increase the quality of health of our clients, and consistently outperform current clinical standards of practice. We want Lighthouse to remain a leader in authentic health care.  
Our professionals operate with a level of integrity that is second to none. We are committed to push ourselves and each other to be in the forefront of our chosen profession. Furthermore, we do it joyfully with a passion that is infectious.
For more information about this exciting opportunity please contact Dr. Jenkins directly at drj@lighthousehealth.ca or call our office at 250-870-9136.