100+ Living Plan - Webinars
Do you want to live your longest and best life? Possibly even to 100 years and beyond?  Lighthouse offers free webinars  giving you knowledge and advice to integrate health and wellness into you daily routine.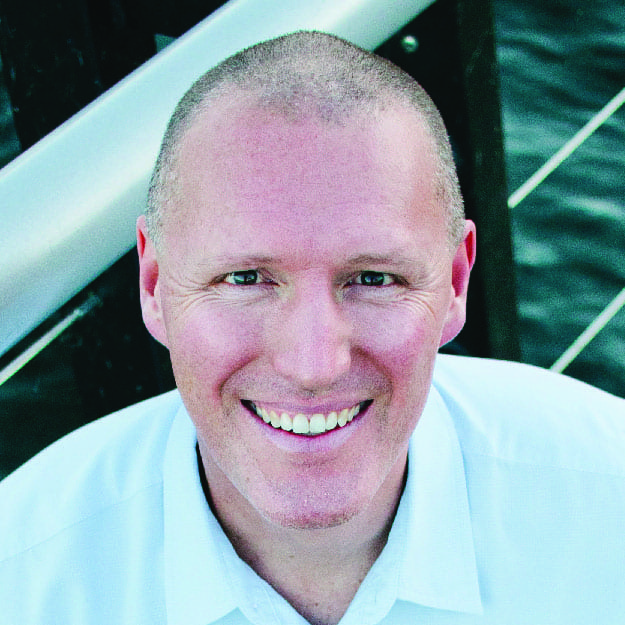 Dr. Graham Jenkins, with over twenty years experience as a chiropractor, uses webinar technology to share his knowledge on how you and your family can transform your health.
Nutrition Hacks that Mainstream Nutritionists and Doctor's Don't Want You to Know: 2017 Edition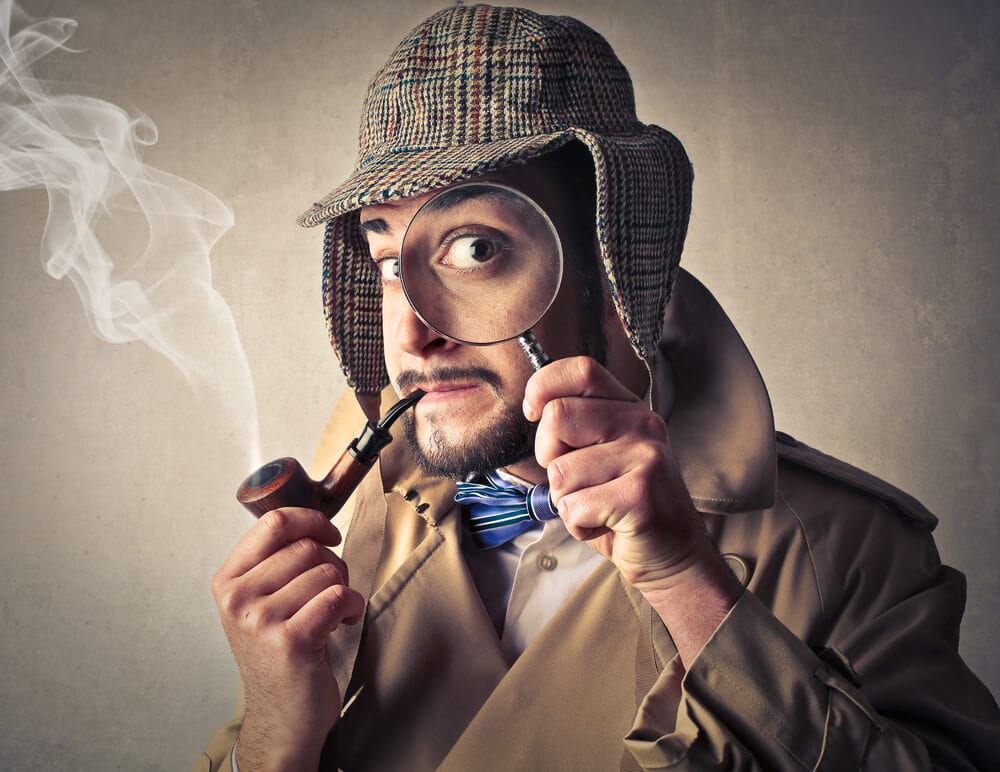 100+Living Beating Heart Disease from the Inside Out
Building a Titanium Reinforced Immune System to Avoid Cancer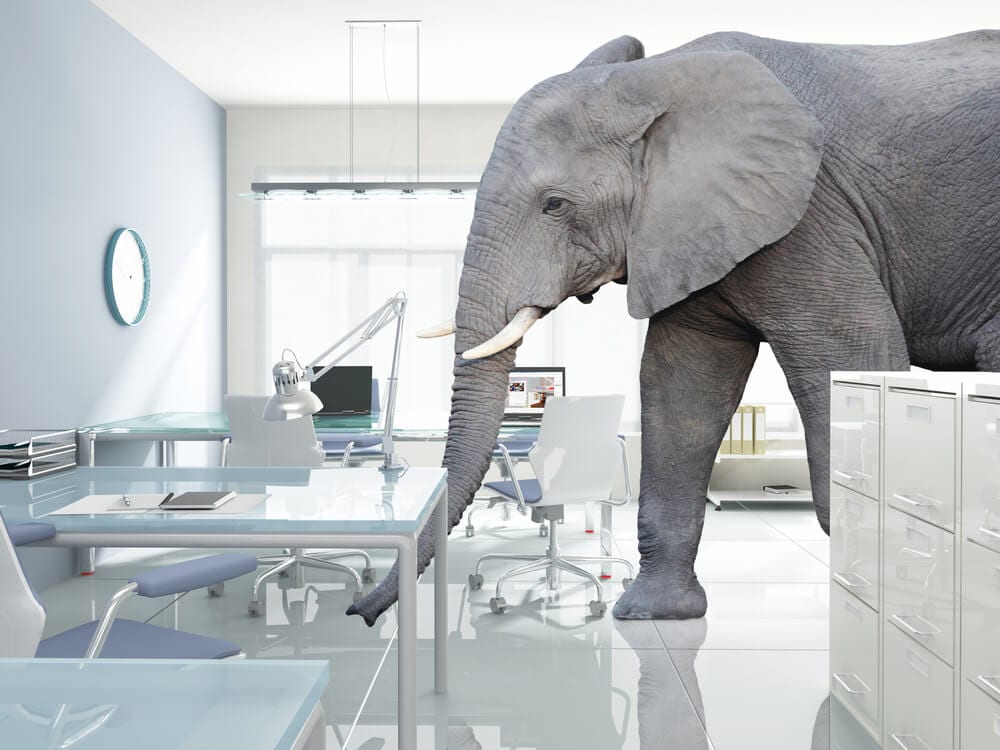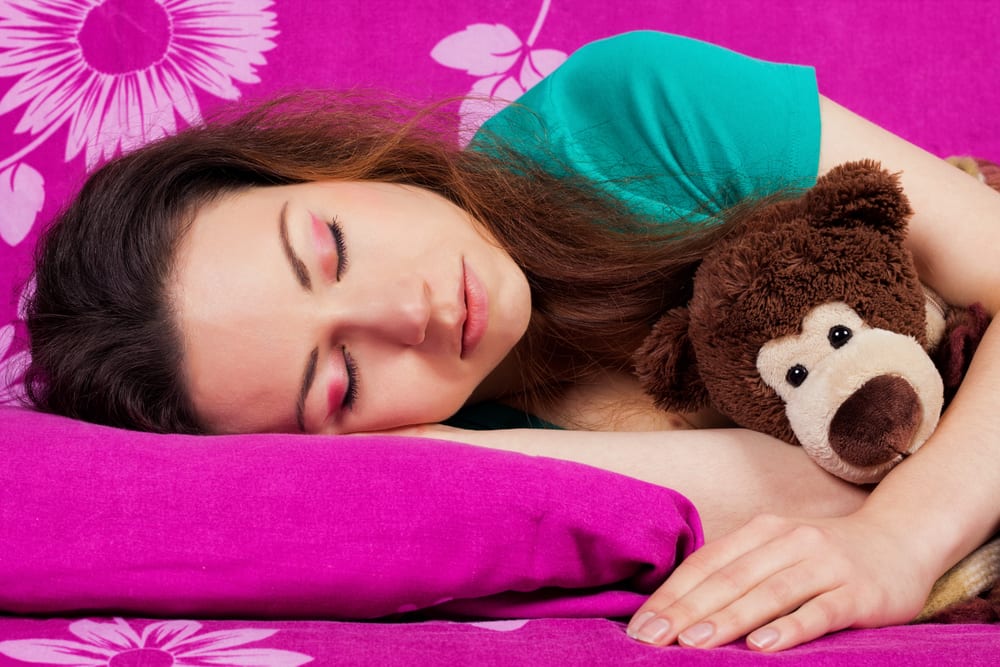 How to get a good nights sleep and wake refreshed everyday.
How to Avoid Alzheimer's Disease Without Drugs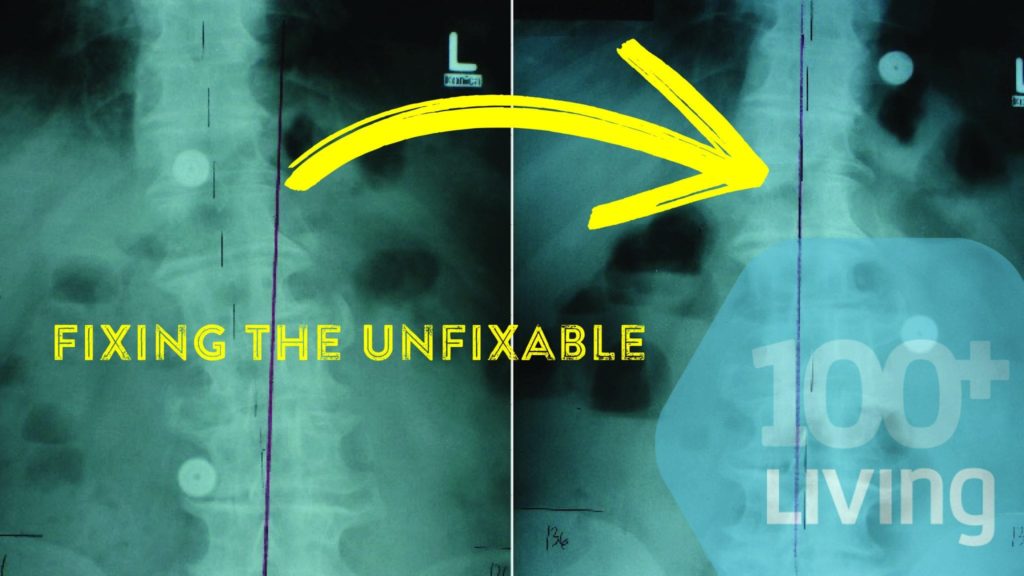 Correcting Scoliosis; How 2 Maverick Doctors are Fixing the Unfixable.
The Depression Epidemic; What is it that we are missing?
Broken Brain Syndrome; How to treat your body and heal your brain.