Our team of professionals work to ensure you reach your health goals. Learn what inspires us to serve your families with excellence.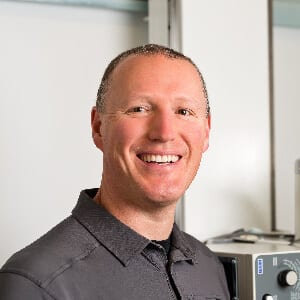 Dr. J has been in Chiropractic for over 20 years and is still continuing to work on his craft. He is currently working on a Diplomate in Spinal Biomechanics to ensure the Team at Lighthouse is on the leading edge of todays chiropractic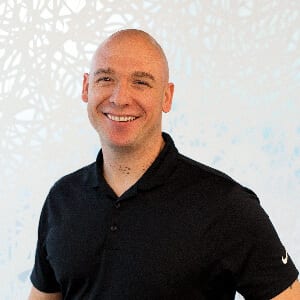 Husband, father, chiropractor, educator, learner, and healer. Most importantly, he wants to help people, and do his best to show up every day as himself. No one else.
Brigitta is a Registered Wholistic Nutritionist that is trained in Live Blood Cell Analysis to ensure your nutritional recommendations are individualized and accurate.