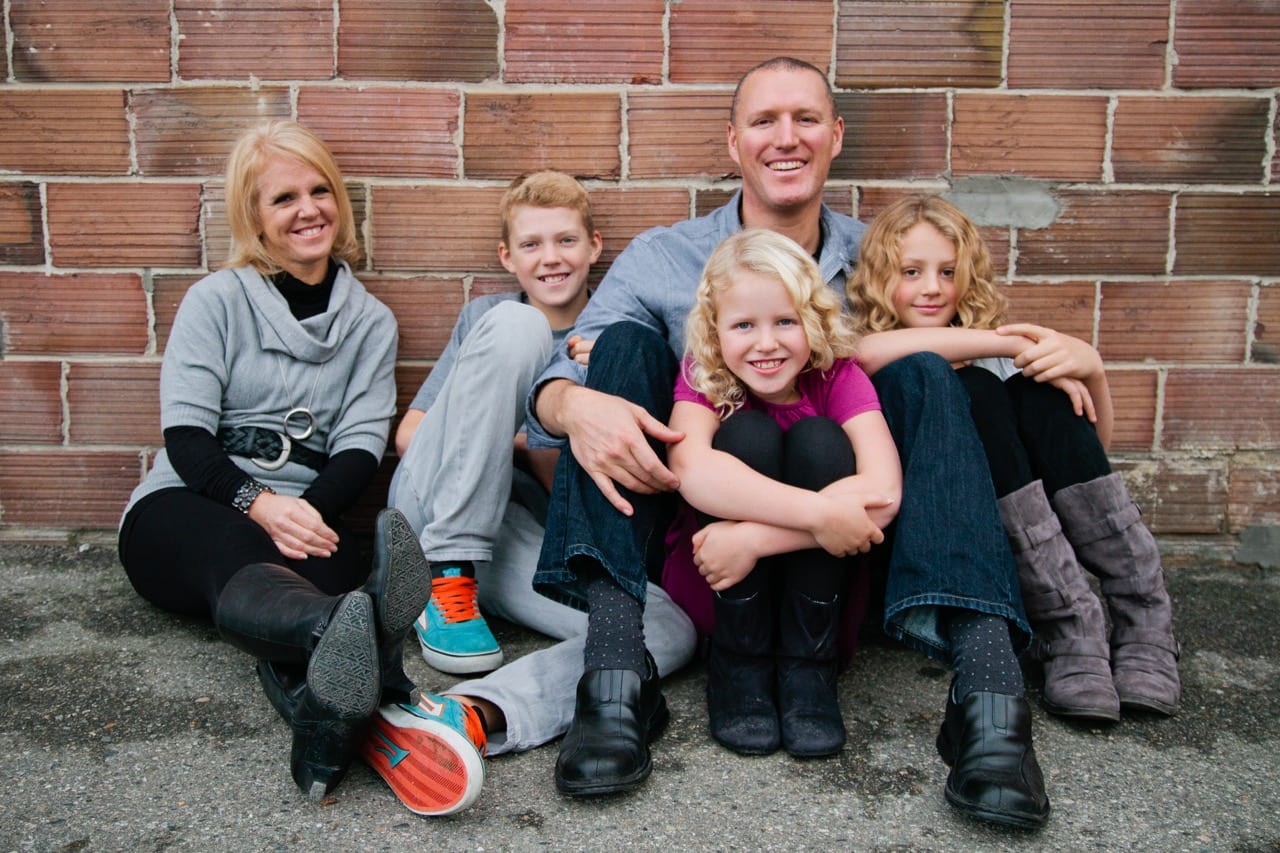 Thanks for checking out our website, I hope you learn a few things to help you get and stay healthy.
For my full BIO CLICK HERE, but if you want to keep it light, just keep on reading:)
If you are more of a video person then CLICK HERE to check out our You Tube channel.
If you are interested in my qualifications, CLICK HERE.
My career has focused on families who may not completely understand the critical role a good chiropractor has in their health goals. 
Many families I work with want to avoid medication but have had no plan to ensure that happens.
Our 100+Living philosophy gives you the strategies to build health consistently and effectively throughout your life, not only during a health crisis.
Todays chiropractic is an incredible tool in your tool kit to ensure your nerve system is functioning at 100% and your body is healing the way it was created.
Recently I became certified in Chiropractic BioPhysics, which is a rare designation for a Canadian Chiropractor to attain. I also hold a membership with the International Chiropractic Pediatric Association.
If you're going to trust me with your health, I believe I had better bring my "A" game.
I'd love to introduce you and your family to one of the best kept secrets in health care today, todays chiropractic. It's safe and effective and when it's done well, it can totally transform your families life.
Book Online with Dr. Jenkins
Chiropractic Care with
Simple and Effective Family Health Solutions.