Expect a different experience, where absolutely everything is purpose built to maximize your well being and results.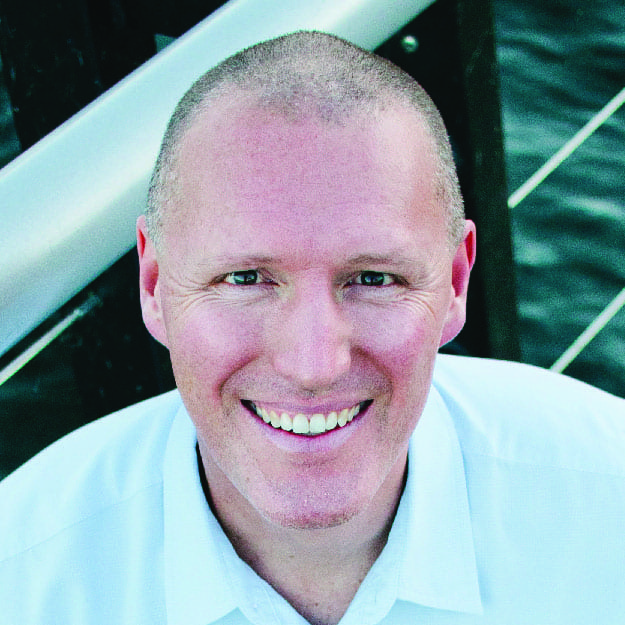 We are a premier Chiropractic Kelowna and Natural Health Group located in Landmark Building #4 in beautiful Kelowna, British Columbia.
I'd like to take a minute or two to introduce myself and the team at Lighthouse. I'm a chiropractor that has been practicing for over 20 years. I started my career in Ontario, found the Okanagan and stayed put!
We started the Lighthouse Chiropractic Kelowna location ten years ago.  We are expanding over these next few months into even more areas of integrative health practice, specifically massage, and kinesiology.
Dr. Ken Adams, our second chiropractor has been with the team for two years. We also stole Dr. Ken from Ontario. He found Kelowna after spending some time in the Greater Vancouver area.
Dr. Travis just joined the Lighthouse team this past year and is a graduate of the New Zealand Schoold of Chiropractic. Dr. Travis is excited to continue the leagacy of the Robson family in chiropractic as his dad is still practicing in Vancouver in his 70's and has no plans on slowing down!
Our chiropractic Kelowna team is diverse and a deep knowledge base so we can help people with a variety of needs.
We are seeing some really incredible changes, not only in patients symptoms if they've had leg weaknesses or radiating leg pain but also things like disc degeneration and disc injuries that they have always struggled with.
Our training in spinal biomechanics and neurology is a big help for our clients.
There are strategies in today's chiropractic for many conditions that a decade ago there really wasn't a lot of hope for.
If you're looking for a leading edge team who will create an individualized strategy for your health or recovery then give us a call at (250) 870-9136 or connect with us through email at info@lighthousehealth.ca.
Effective Family Health Solutions.