Brigitta is a Registered Holistic Nutritionist and Functional Blood Analyst at Food Effects Nutrition.
After many years of studying nutrition informally Brigitta decided to follow her passion professionally. She completed her formal education through the Canadian School of Natural Nutrition and specializes in optimal digestion and gut health and its effect on our overall well
being. She feels strongly that if we claimed back our kitchens and food sources we can claim back our health as well. She is excited to share her knowledge of traditional food preparation and natural lifestyle choices. Brigitta is dedicated to journeying with her clients as a health partner and coach.
As a functional blood analyst Brigitta is able to dig deeper beyond symptoms, gain more insight into underlying imbalances, and has the opportunity to explain what is seen under the microscope to her clients – giving them a visual of their health status. Using this information she can create a targeted diet and lifestyle plan to address imbalances and guide clients to restored health and vitality.
​
Brigitta has a deep desire to help women find freedom from food prison – disordered and problematic eating patterns, diet obsession, and body image issues – to empower them to live fully and embrace a relationship with food that is loving, nurturing, fearless, and
enjoyable. She uses the cognitive behavioural approach to coach clients through problematic eating issues.
​
Outside of learning and upgrading her knowledge in the natural health field, Brigitta loves to host friends and family, mess around in the kitchen, run and hike our beautiful Okanagan trails, and travel with her husband and 3 teen daughters.
​
You are invited to book a complementary 15-minute meet and greet with Brigitta to learn more. She looks forward to meeting you!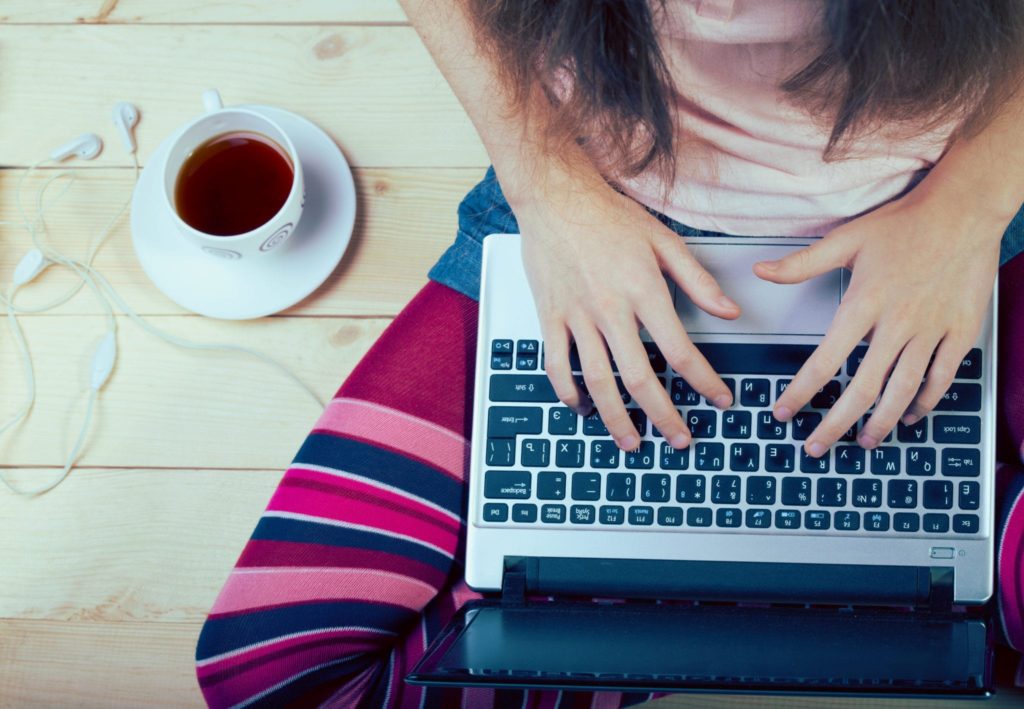 Do you want to live your longest and best life? Lighthouse Chiropractic offers free webinars giving you knowledge and advice to integrate health into you daily routine.
I work with professionals to create an action plan with specific outcomes that are measurable and that will help you get to the next level.