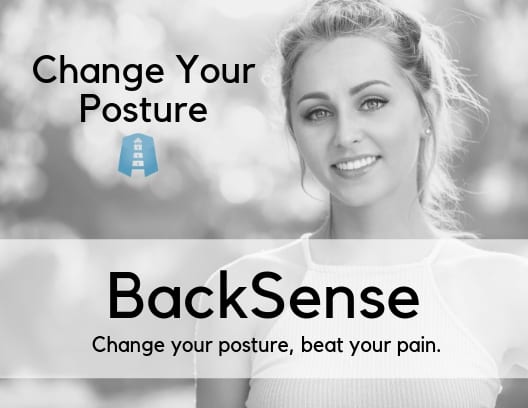 BackSense is our Lighthouse 100+Living Posture Restoration Program.
As posture specialists, our team has helped hundreds of people improve their posture, restore their mobility and reclaim their health.
With our city partnership, our doctors donate their time and expertise so all you pay is a small fee to the City of Kelowna to cover the costs of the classroom.
For more on the program, watch this short video with Dr. Jenkins to determine if BackSense is for you. We'd love to help you improve your posture and beat your back and neck pain.