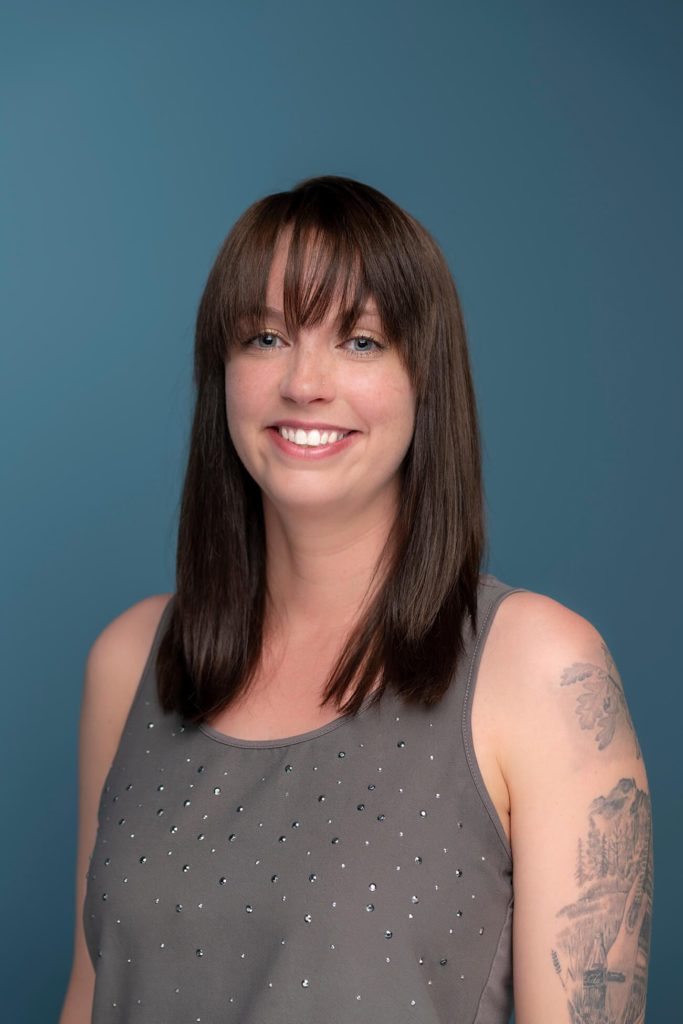 Nicole Bonekamp RMT Kelowna
With a 3,000-hour Diploma in Massage Therapy (Honours) and two years of experience as a massage therapist in spa and athletic atmospheres, I am now excited to offer treatments as a BC Registered Massage Therapist (RMT kelowna) in a clinical setting.
Utilizing the latest knowledge and evidence-based techniques, I provide massages that are both relaxing and therapeutic. I am passionate about making a positive difference in the lives of my clients.
Every treatment is catered to your specific needs, whether you are seeking help with stress management, a specific injury or illness, decreasing pain, or increasing range of motion. I offer a variety of techniques, including myofascial release, joint mobilizations, deep tissue, trigger point release and relaxation practices.
My husband and I recently moved to the sunny Okanagan from Northern Alberta, and we are excited to explore everything our new community has to offer.
I enjoy hiking, adventures with my dogs, yoga, and spending time with friends and family.
Looking forward to serving you,
Nicole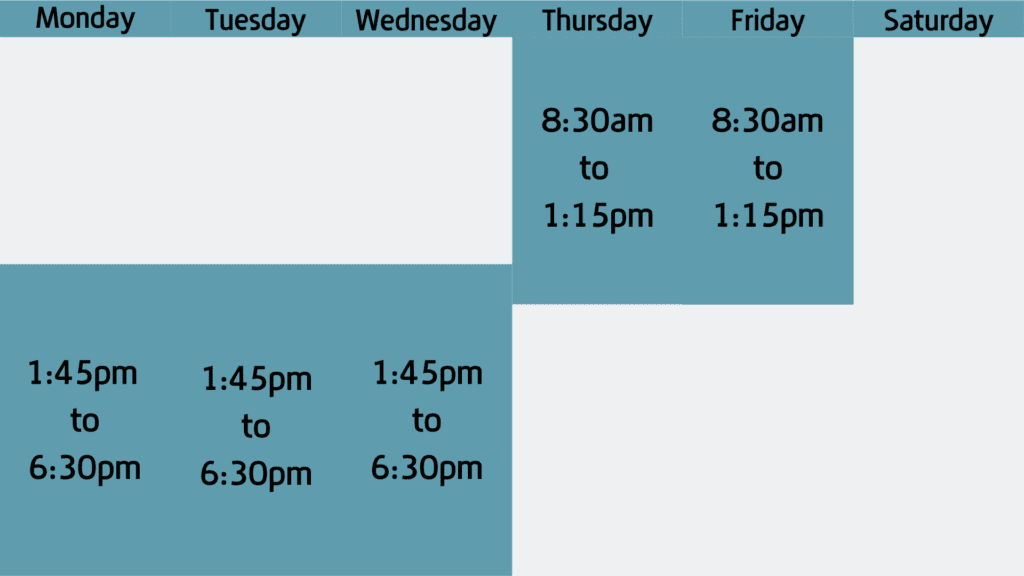 Massage Therapy
with
Simple and Effective Family Health Solutions.